Went to a wedding wearing a new dress. Shortest dress I own I think.
With little pads on the shoulders.


I am fat.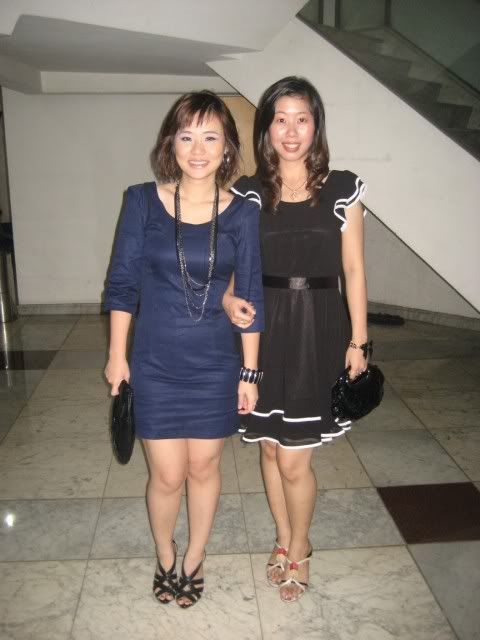 With Sylvi. So feminime.Me, so fat still.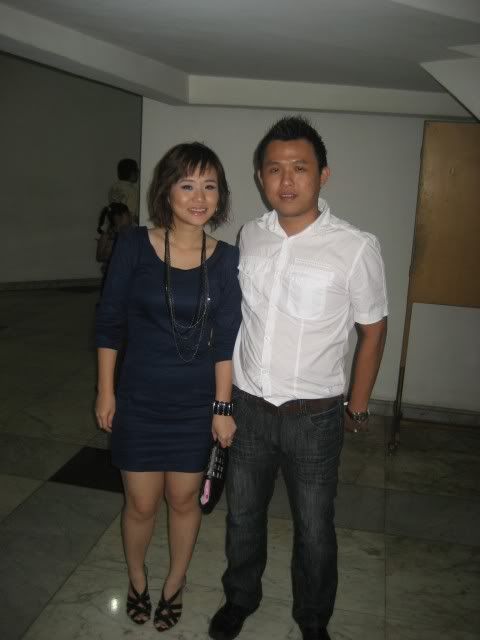 My date for the night :D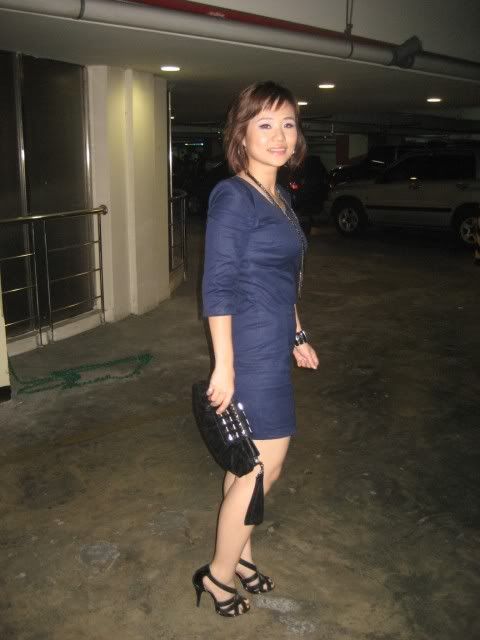 Bought the shoes at facebook.
Not quite worth the wait. Definitely not worth the money.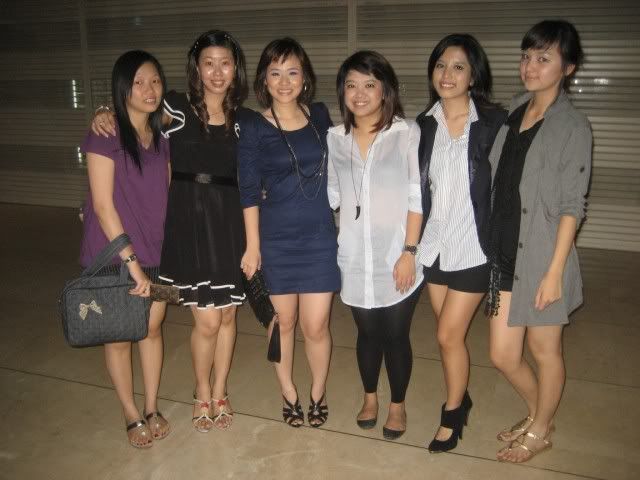 Then met up with these girls to close the nite.
Loving this pic LOTS!
I wore a corset underneath and I was having a horrible night trying to function and enjoy the night at the same time. Just horrible.
I don't think it did a lot to slim down my figure. Sigh~
Well, just a quick post here! Toodles.