My first time to Singapore with my sister was quite a lot of fun actually. This time's trip is for my pre-wedding photo shoot. I had to bring her along as I knew I was gonna need her there, you know : to wipe my sweat, to fan me when it's scorching hot during the photo shoot, to bring me water. In short, her job description is to cater to me.
LOLOLOLS.

Well, don't worry sis, the second trip in the future, I WILL CATER TO YOU!!!!

It was a five-day trip but most of the time was used for the a fore-mentioned shoot. Didn't really get much time to hang around the place and goof around and go crazy.
I can say it's not really a holiday, cause it was super exhausting and tiring I didn't even bother to take pictures. That explains the few pics posted.
But, it was still a fun trip. :D


Our first picture together at Changi airport :


So sad huh, this was the second time we went abroad together, considering we're really not that young anymore (but we're not that old either okay).
Holidaying together is never really an agenda in our family though. That fact apart, we all are pretty close to one another.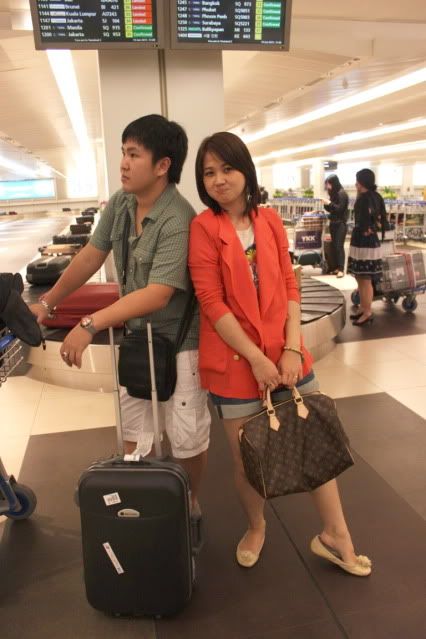 I told you what!!! He's becoming a camwhore king now!!!
He definitely knew when this picture was taken. Look at him pretending not knowing the camera was there. HA!!!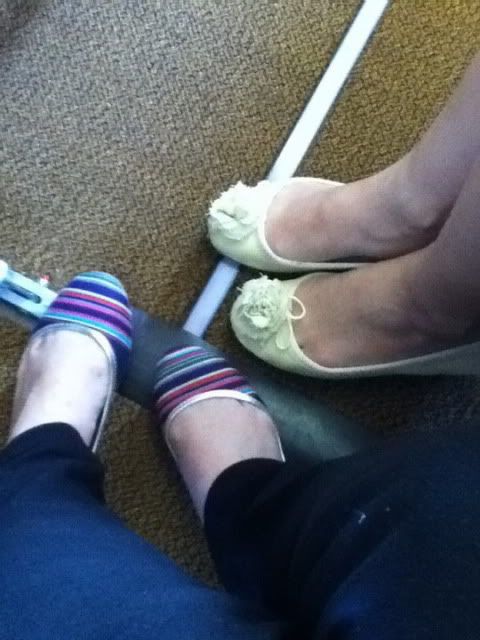 Lousy BB camera results in this shoes picture with lousy resolution.
When all the photo shoot stuff was done, we went camwhoring ourselves. Like these :
She has this thing for stuffed toys. I really don't get it.
She went around going,"Awww...cute!!" and I tagged along while rolling my eyes and said,"No."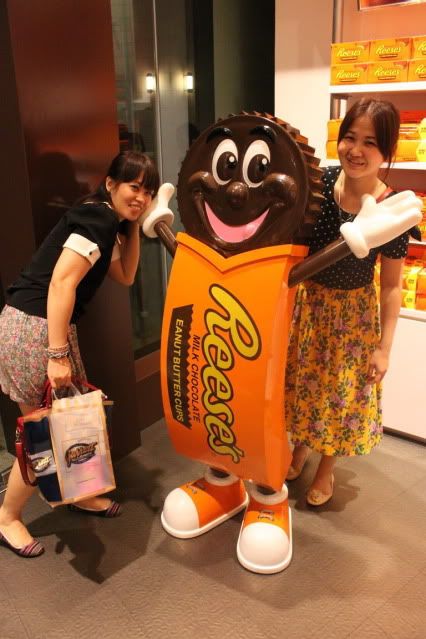 Posing with "doorman" Reese's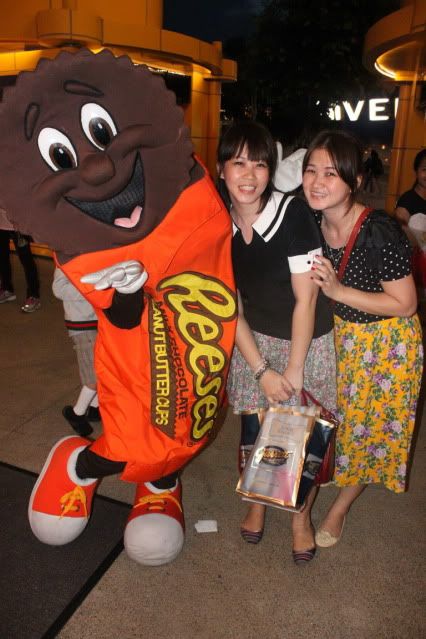 Then posing with another Reese. I wonder whether it sucks having to wear the chocolate costume all day long.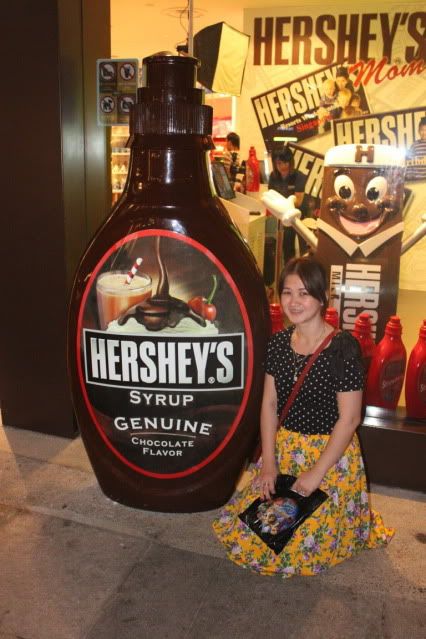 I seriously don't get it why I knelt beside this huge Hershey's syrup.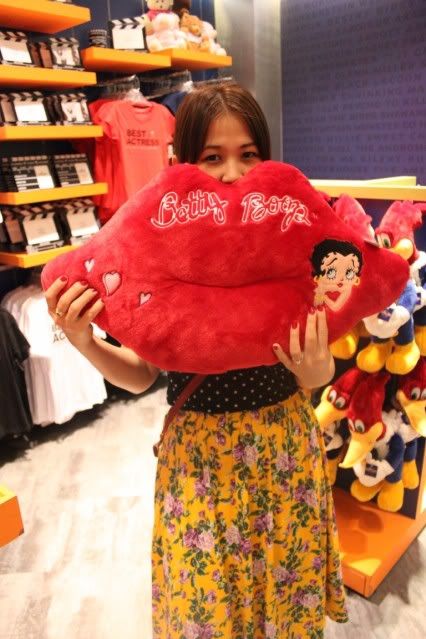 Giant lippies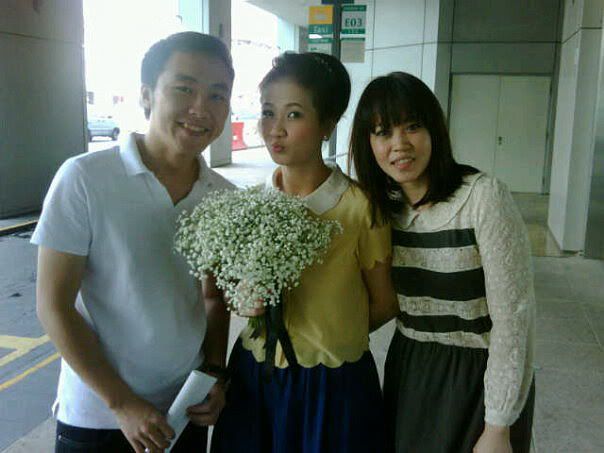 Taken from BB camera. Again, lousy resolution.
Here's our professional photographer, Juvenco Pelupessy. Super talented guy. And I think he's still single. Moreover, he's super romantic. So, single girls, line up now before it's too late!!
This was taken from BB camera too.
The size is a bit smaller compared with the other pics, but I am so tired at the moment and I'm too lazy to resize it so just let it be. Besides, we three looked too awesome here with our summery, color-coordinated outfit I'm sure the picture size doesn't even matter anymore.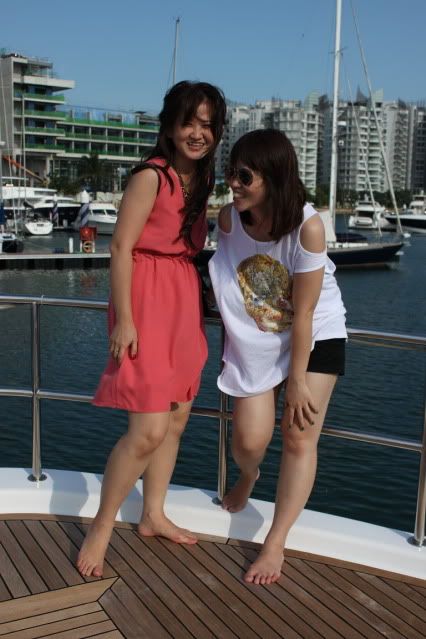 This is from one the locations of the shoot. We looked so bubbly here, so it's worth posting. LOL.
So exhausted now. Gotta sleep. Bubye.