Well, peeps, welcome the new resident to the hood :

1. With purple outer and seriously, they are perfect match.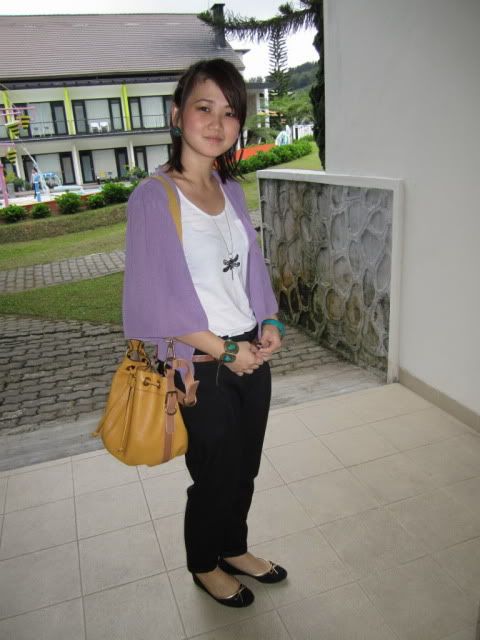 Yummy affair of mustard + purple + green


4. with abstract pattern + red wedges, I mean, seriously, this is like oh so seriously celebrating summer.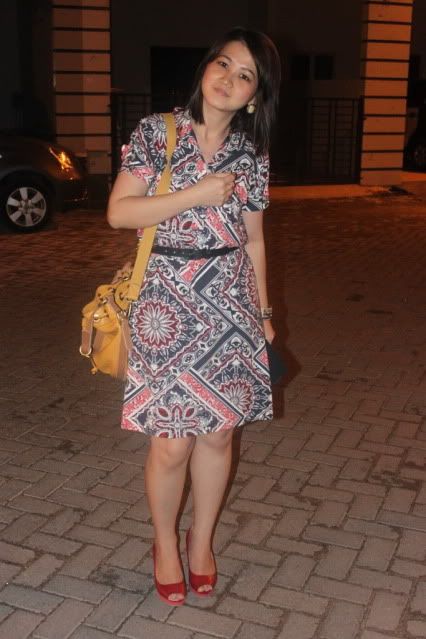 "Don't you think so?" I seriously asked.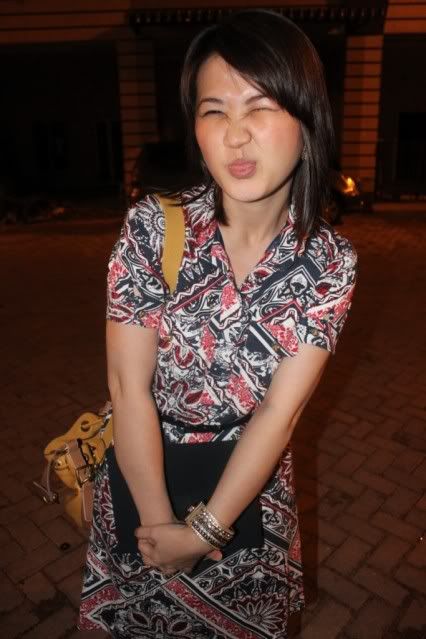 Well if no, then you seriously have no idea what's going on in my mind and I seriously don't know what's you've been thinking cause this is seriously not something so serious.
That will be all for now. :D :D :D