The girls returned from vacation and they got me these :
These are not all yet
Take a closer look :
(P.S: I didn't take the single shot of the necklace . I forgot and when I remembered I felt too lazy to do it).
Hiahiahiaha
Bangle-licious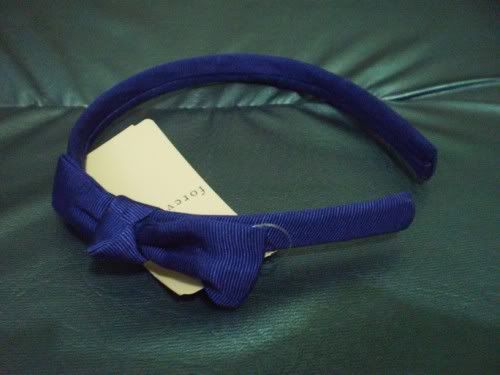 Bow headband
Cute dress
Red tights
The red tight is a vibrant touch to add up to my other tights which are mostly in dark colors.
I have always loved gifts and presents.
Thanks a lot, babes.....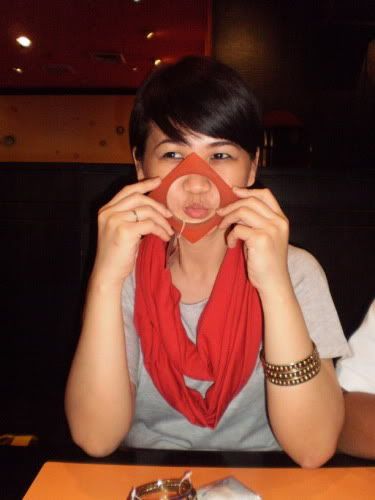 Good night.
Adios.