I don't know since when we have the tradition of celebrating birthday dinner with the group, but it sure was fun.
All of us

More importantly, it gives us more excuses to dress up!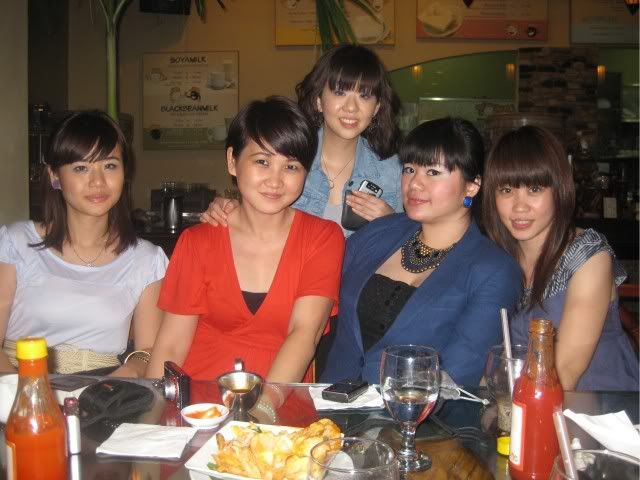 Girls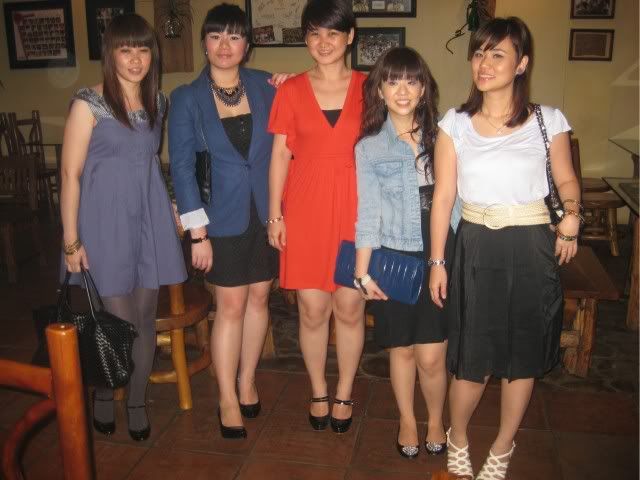 More girls
Sorry Angelic, couldn't find a better picture of all of us standing up >.<
Cool statement necklace and bracelet, Dev!
Love Lind's short hair, red dress and awesome pumps combo
New flats and new clutch for Min
and new shoes for moi!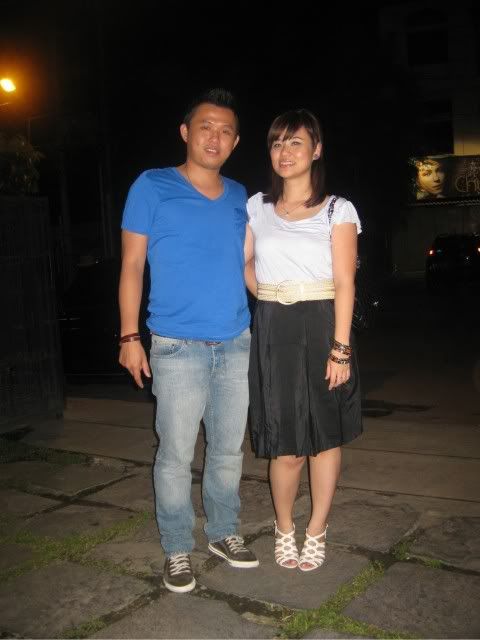 Me & the birthday boy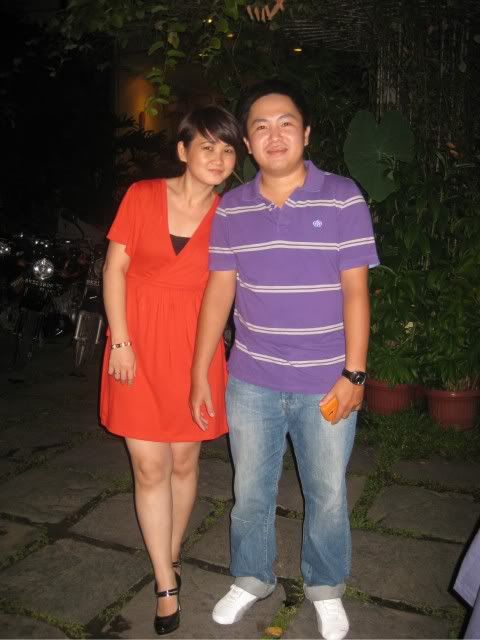 Lind & his bf
Dev & his bf
Two angels
I couldn't find a good photo of the twins! Will update once I got them.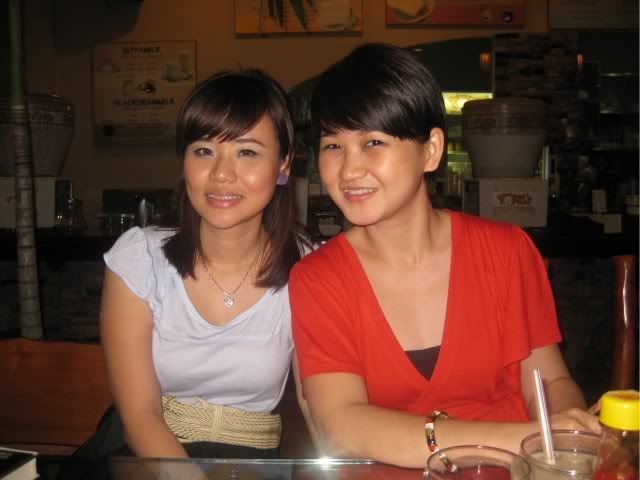 Lots of love from the clickinchicks