With
Without
I can't seem to get a hold of proper lighting for my camera. It's either too bright or blur/ shaky. Fml.

Anyway, had a small Valentine/CNY gathering with some friends.
Yes, two of my friends wore the same dress! Gasp!
I think it's arranged, so I salute them for it.

They had a dinner at this new posh restro in a hotel which has quite an awesome decoration.
I only arrived later for the after dinner party and also to make use of the luxurious surroundings for taking pictures.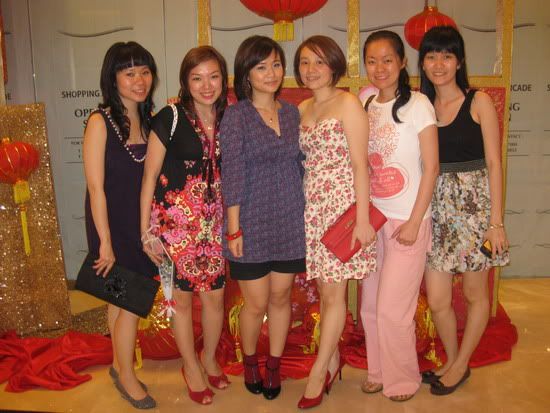 Floral is so in, lol
I don't know why they said " Do raunchy pose!!",
then when the pictures are done, I'm the only one looking idiotic
T__T wtf why like that?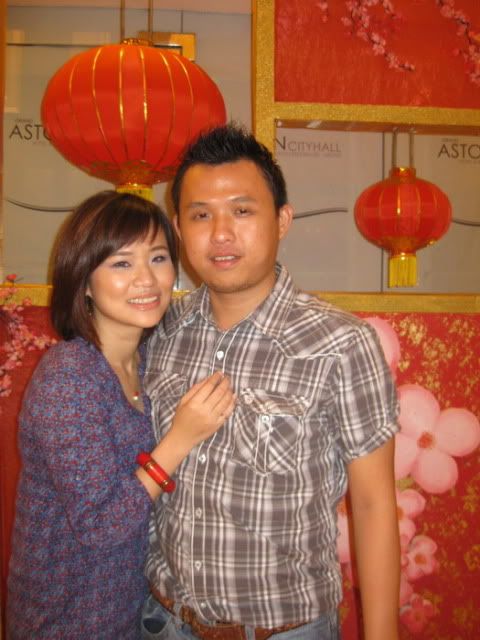 And some LAHV time with the bf :)

Toodles!