Sorting through pictures from the Blackberry. Don't you just love how you can whoop out a camera and snap pictures away?
Mind the quality though.
This is back in May'10, I remember because it's Min's birthday and because this pic gave me a glimpse of chance that I might actually be thin!
But you know, pictures can sometimes be very misleading.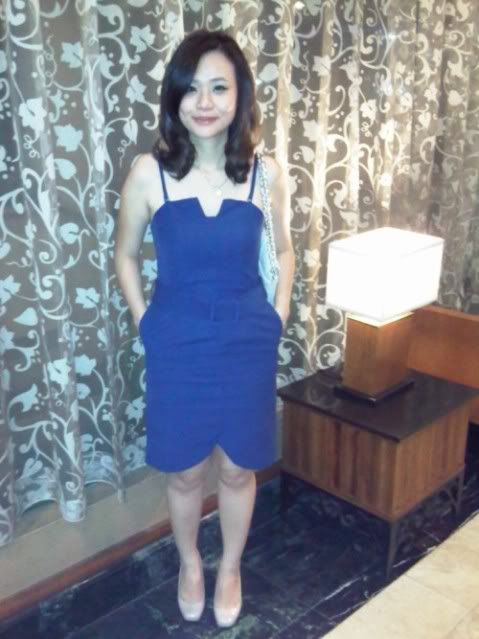 Case in point, very misleading cause I looked quite slim here then the next same pic I looked like a whale, true story.
So moral of the story is NEVER BELIEVE A THIN PICTURE OF YOURS!
Ahh... the first ( and so far, last) chick's converse night :).
We watched Rapunzel and it was very nice!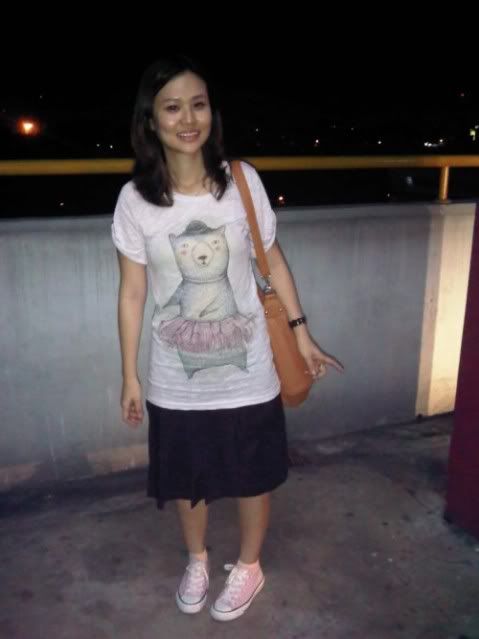 Zara Dancing Bear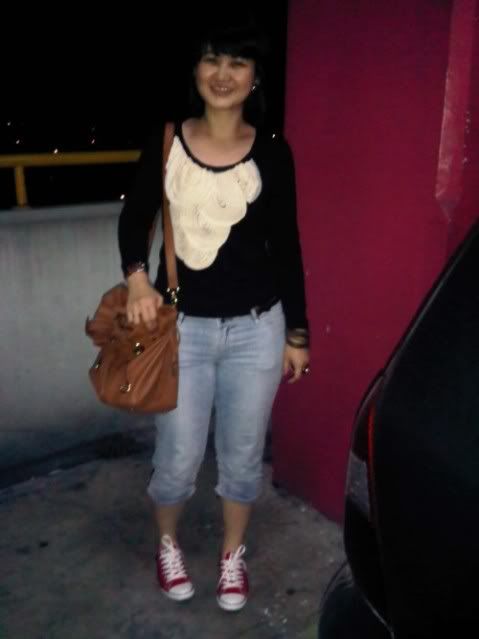 :)
This was a wasteful night, dressed up and we ate someplace insignificant I cant even remember where!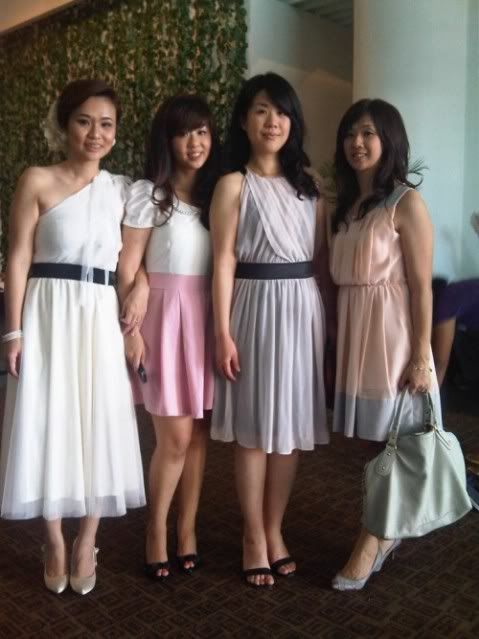 This was when I had my buddhist wedding and we went to a restaurant to celebrate
This is from dad's camera phone, he very proud now it's his wallpaper how cute aww...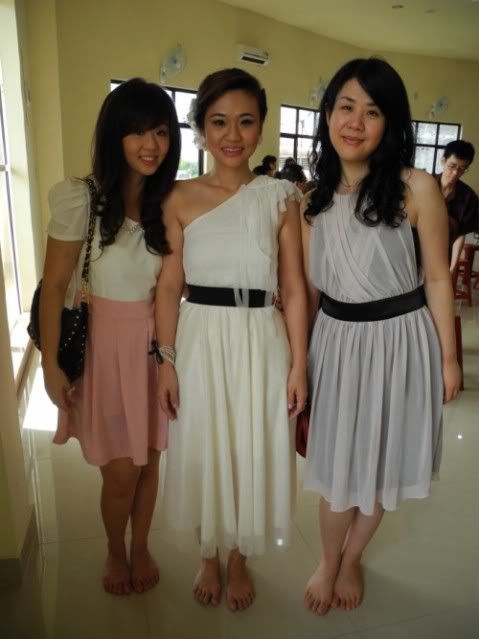 This is not from the blackberry but camera. Still it made the post because it's relevant and it's nice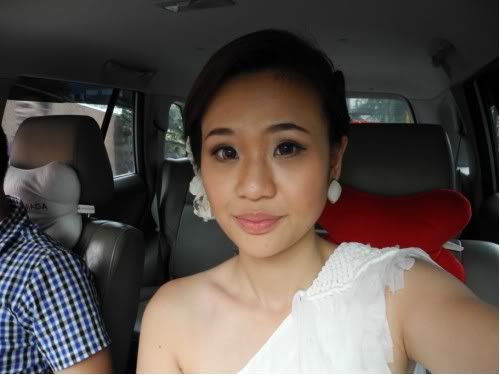 I did my own make up that day, the old pink + brown!
Please pay attention to matching leopard flipflops and bag thanks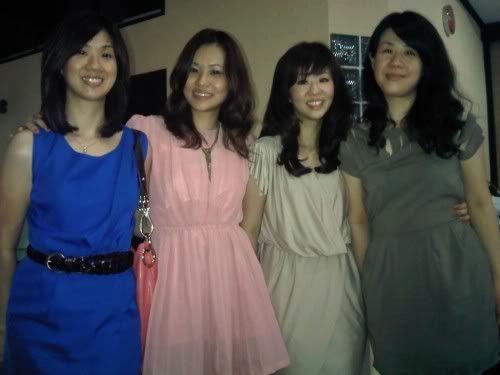 1st day of CNY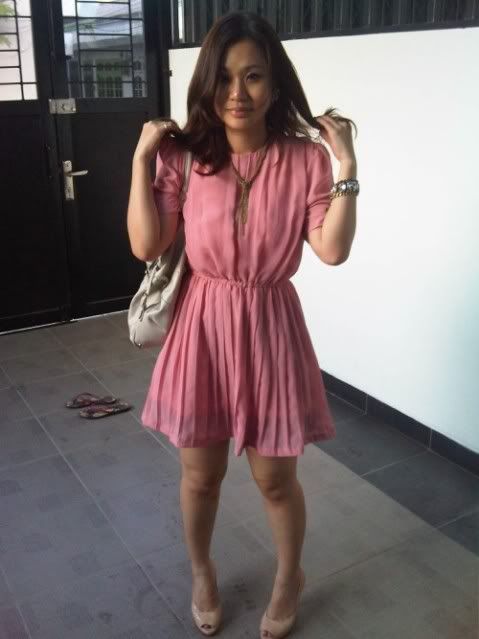 A nude pump and a whaaa..?? face
still 1st day of CNY.
This is fresh off Valentine's buffet dinner. So this is the very current fat looking me wtf.
Anyways, lay off the foods and we'll all be safe. Mark.my.words.

Sorry, fat crisis. Toodles.