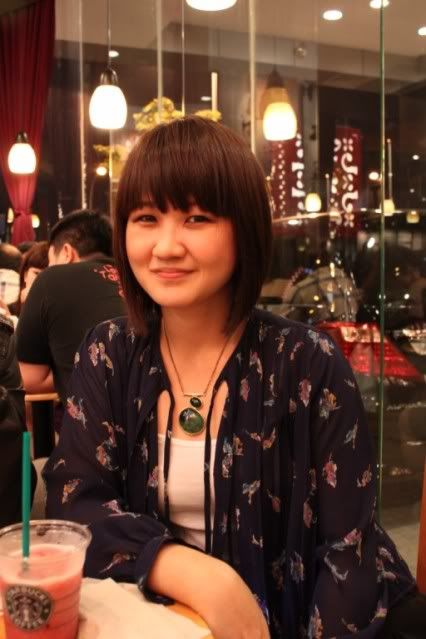 Deep blue chiffon pleated outer wear. It's loose with straps to fasten and when worn it looks like a cape.
Had this idea of pairing green and blue together. So here goes. :)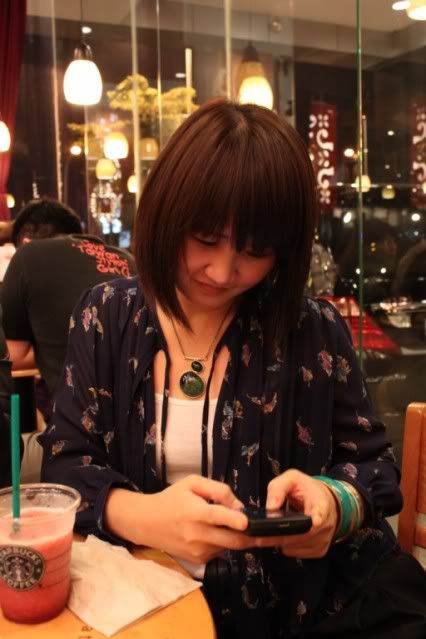 And apparently, jade green and deep blue look pretty good together, don't they? Colors are awesome.
Till the next raid. :)
Adios.....