Being on a holiday is the best.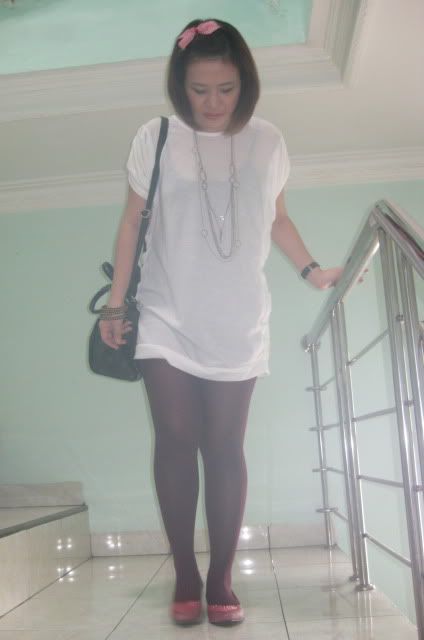 I wore this batwing white shirt and stocking from Lind's store. <3 <3 <3
Since it's christmas, I put on the red ribbon for some celebration mood.
and guess what? The ribbon is handmade by Lind!
And also wore the green eyeshadow to complete the Christmas touch, haha.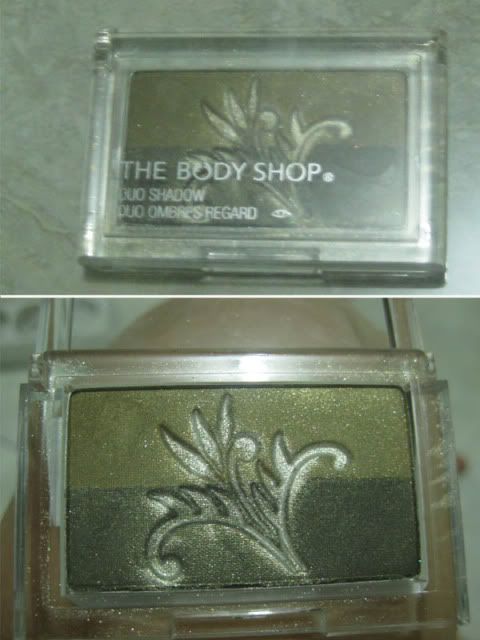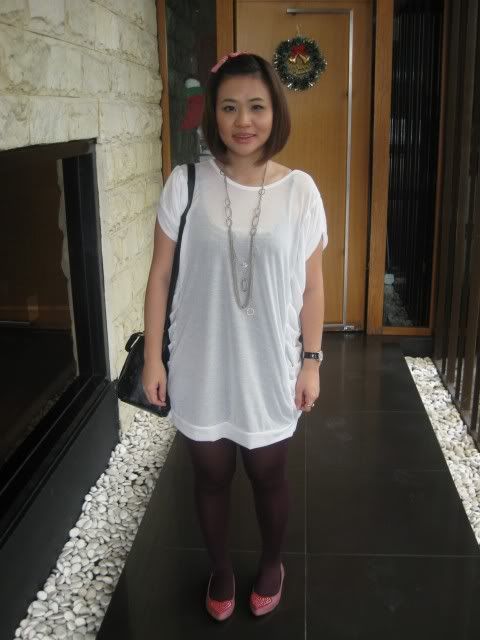 Had Japanese food for lunch :)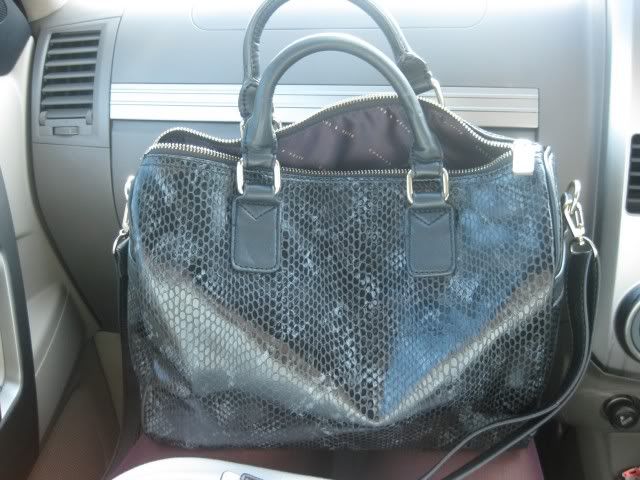 It looks silver under sunlight, but it's a black snakeskin bag.
No one really likes this but it's my fave bag at the moment.
Went shopping a bit!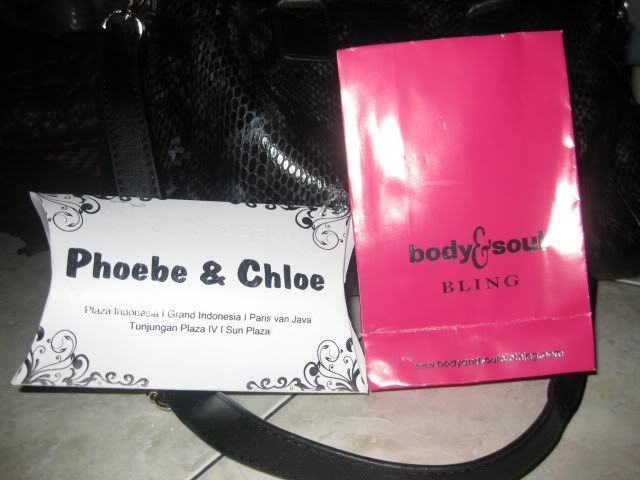 The bf got me this. Thanks dear!
It's a very simple pendant but it caught my attention.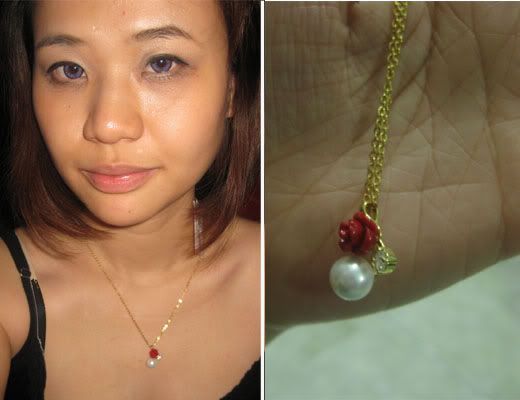 And I got myself this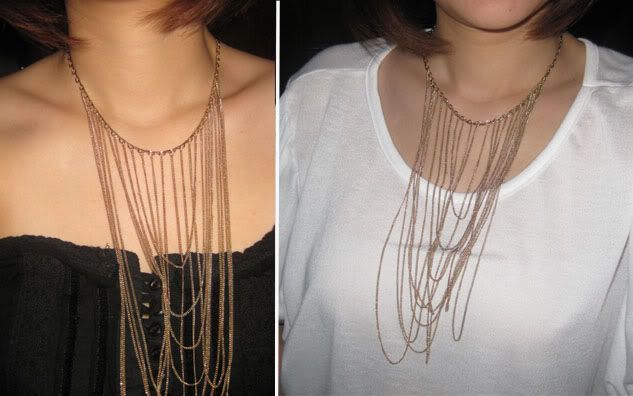 The next day, Lind bought one too!
Change to a pink ribbon headband for dinner.
Just for the heck of it.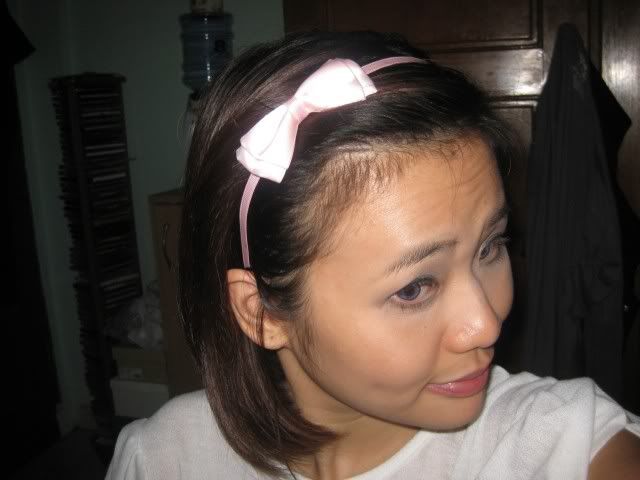 and guess what again? It's a gift from Lind!!
She's the nicest really.
excited for beach!
glasses, hat, beach dresses, bag, colorful accessories, sandal, shorts, shawl.
all checked! :D
HAVE A HAPPY NEW YEAR EVERYONE!
Toodles :)