One of my friends tied the knot!!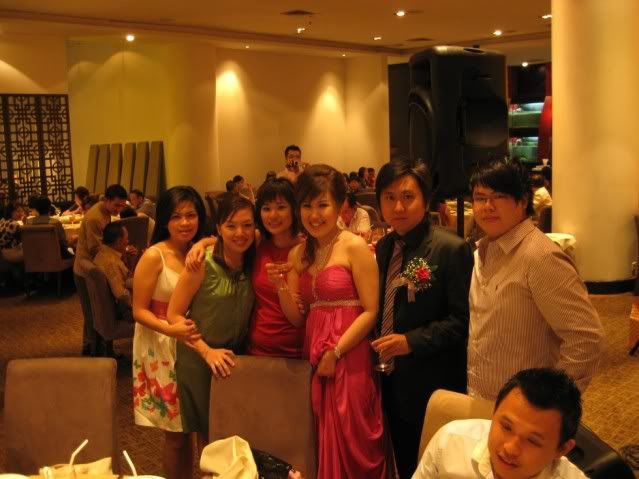 Congratulations !!! :)

Since Lica ( the bride) resides in Jakarta, her Medan pre-wed party is a small yet warm gathering.
Linda, Lica, moi, Alicia & Irene


These girls have been good friends to me and I've always enjoyed their company. Actually I got to know Lica thru Alicia. They're the sweet Komala cousins

Alicia's quirky dress

Rene, who just gave birth 5 months ago!
and this girl who is a friend's gf. She's so petite!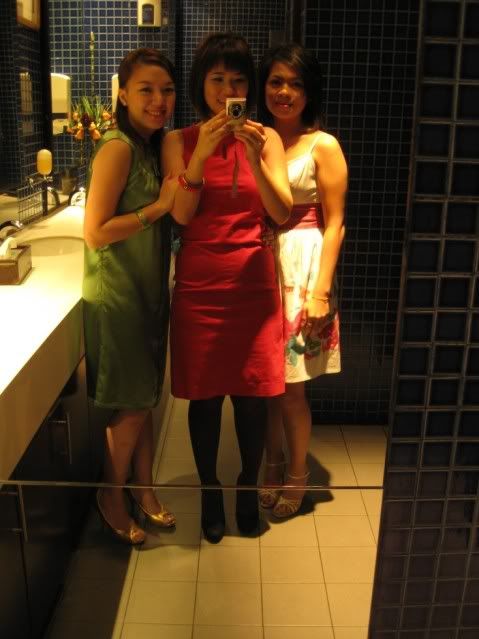 toilet time :D
My 8-yr-old red dress!
and I love my shoes, from
The Chick's Dollhouse
. You can't see them clearly in the picture, but they're really awesome pumps