I am as busy as hell these days. I wish I could have all the time in the world and do things I really love to do. :(
However, these pretty stuff you are going to see next keep me sane and they are sort of my paradise on earth. Hahaha.
Well, even though I am not quite sure whether I can still stay sane after all, with all these hectic schedules of mine.
This all will end, I am positive. Just wait for the perfect moment to come. :D
Eye candies.............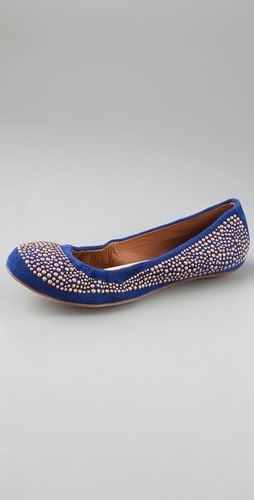 Yes, I am in love with this shade of blue, officially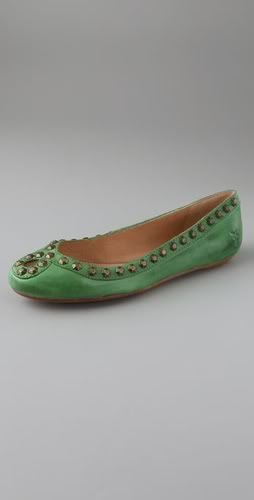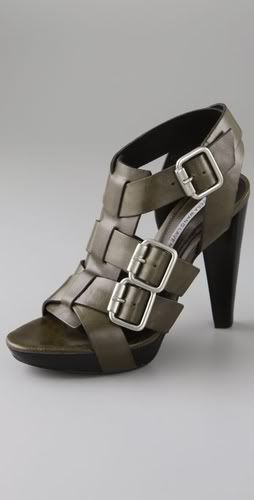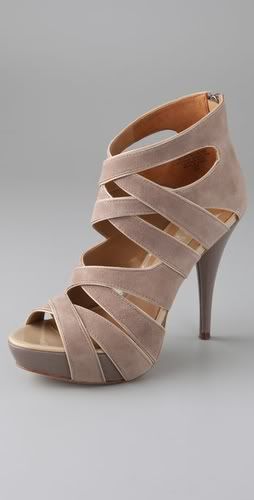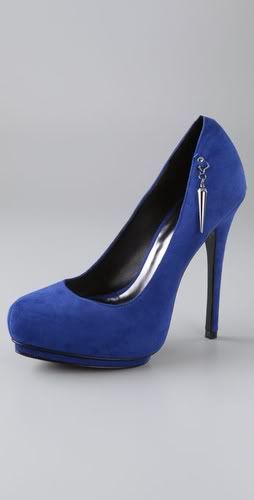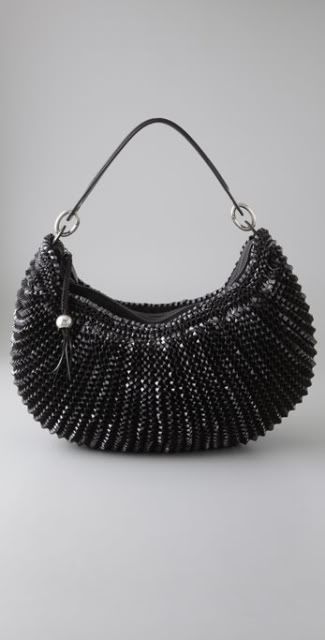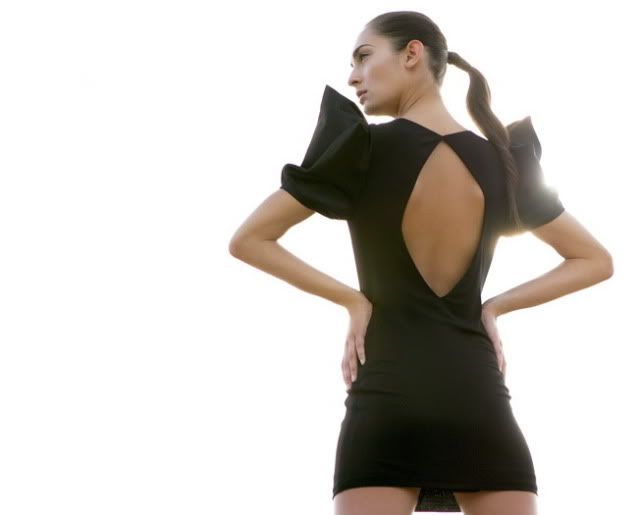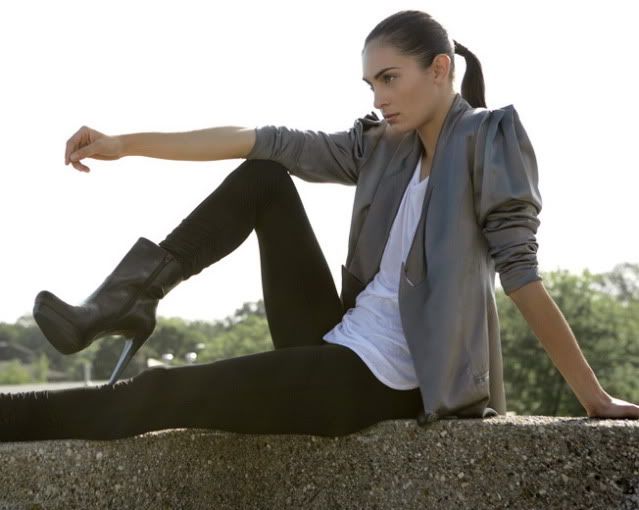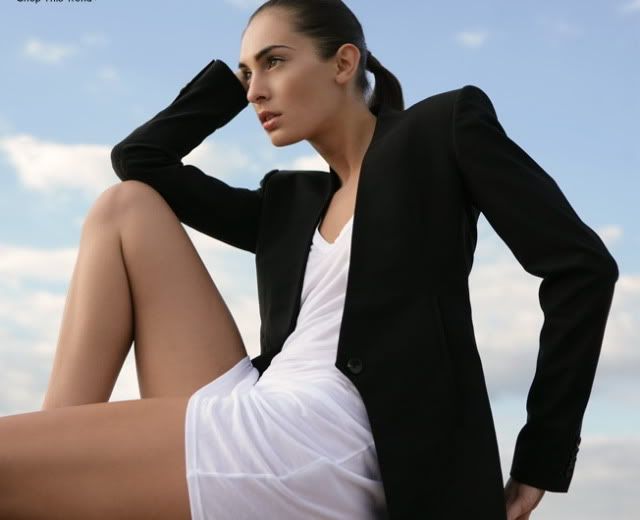 And yes, I am officially in love with velvet, too. I used to dislike it, but now, oh oh oh, it is so silky and pretty and smooth. Love to the max. Just remember to pick the right velvet, cause some sort of velvet looks cheap and tacky.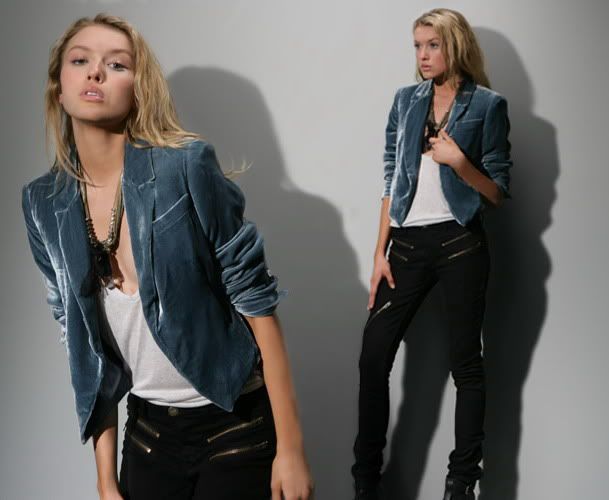 Look at the color and the texture. Love...
The texture again, and the wedges. I used to hate wedges, I think I am starting to like them.
The skirt and the boots. Perfect combo.
And jeans, as we all know, will never go out of season. This girl with her perfect slim and slender figure really really brings out the best of the jeans. I bet they won't look as pretty on me, with my fat legs and thighs. :(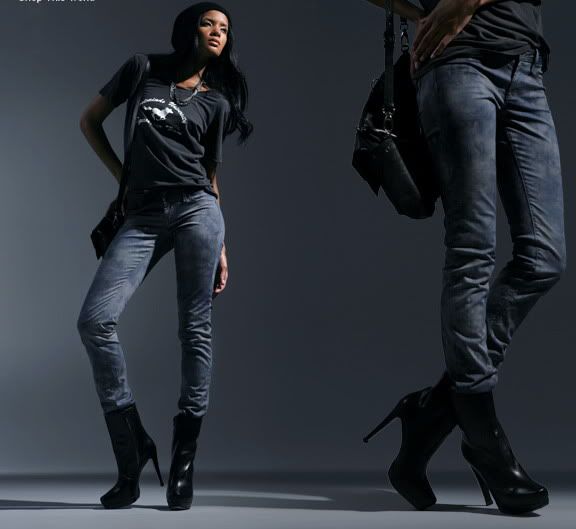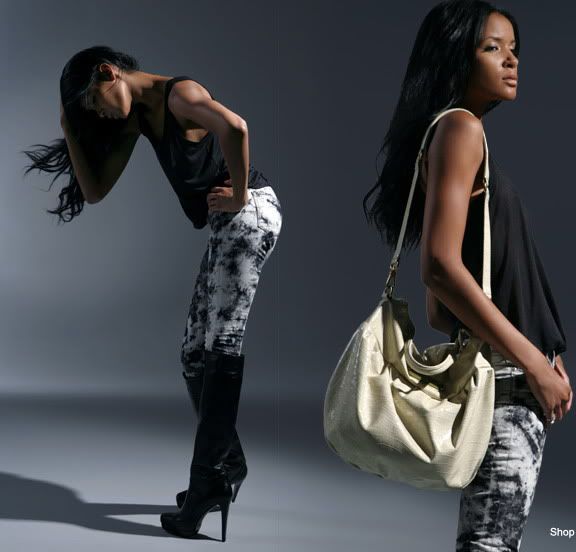 I swear I can never pull marble jeans. It will only make my fat thighs look fatter and worse from all angles. But on her, look how pretty it is. Ohhh, how I wish.......
With only a plain T-shirt and a pair of jeans and a pair of killer boots, she has it all it takes to turn head. Oh... again, how I wish.................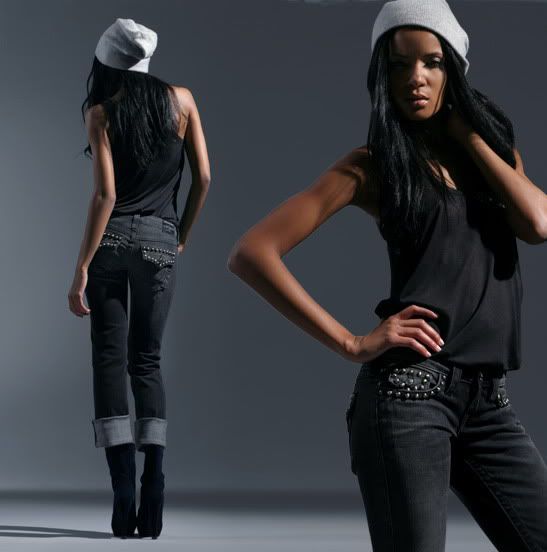 Another simple yet sexy look.
Oh.... again for the zillion times, how I very very much wish.......
P.S. Before I got sued or what, these pictures are all obtained from google image search. The writer will gladly remove them if they are somehow copyrighted.