Here are some hauls from my recent Penang Trip.
I chanced upon a new shoes brand named " Opera", they cost quite similarly to Vincci, the leading brand of shoes in Malaysia.
Still locally produced, Opera makes really really comfortable shoes. Their design is quite sophisticated and also girly!
We were so impressed with the light-weight shoes and sturdy heels that four of us ( me and my sisters) purchased around 16 pairs of shoes in total!
Anyway, here are my shoes. I didn't take pictures of the rest of their shoes :p
Upper pic : Opera shoes
Lower pic : Vincci & brandless shoes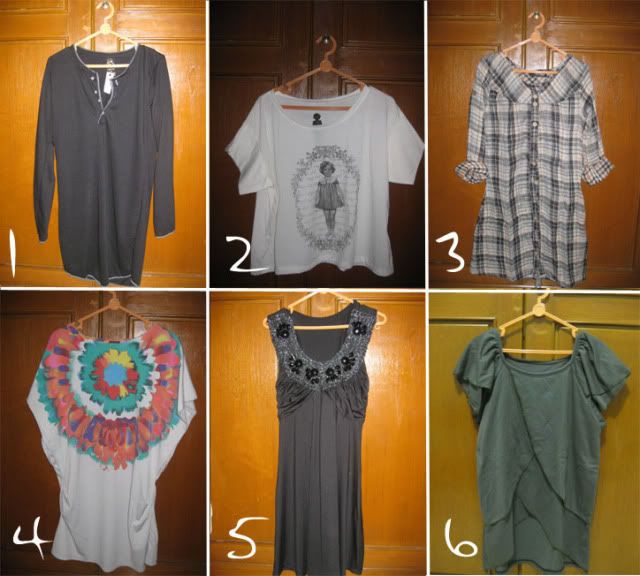 My outfit purchase, I'm quite happy with these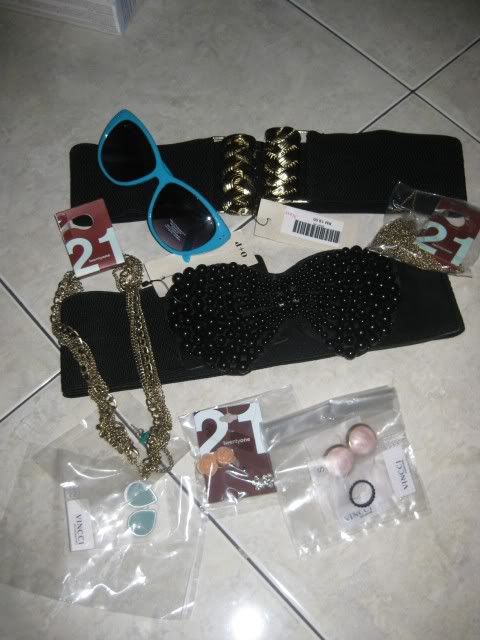 Few accessories etc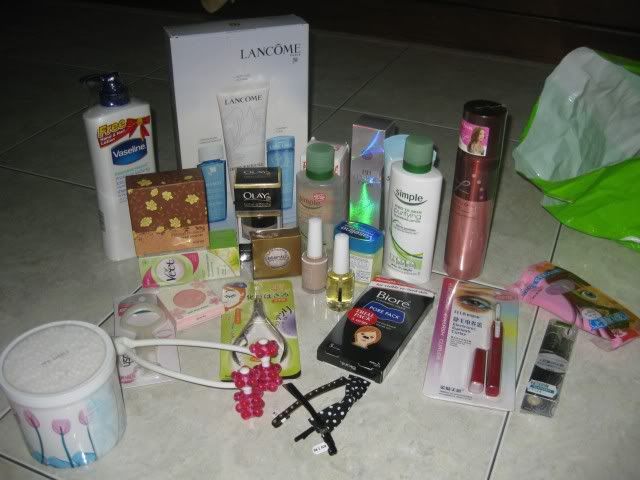 Cosmetics and beauty products haul.
I'm so happy with this glorious finds :D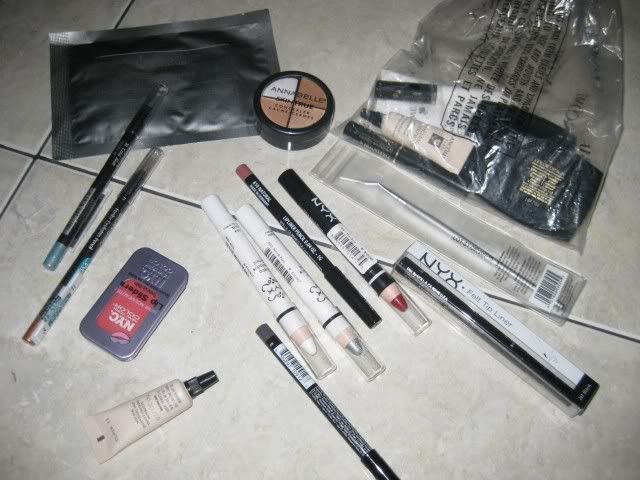 More cosmetics haul.
This set is from Canada, my sister bought them for me. :)
My beautiful sisters,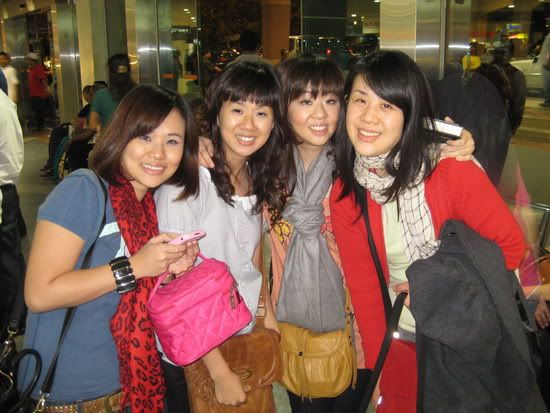 I miss shopping in Penang already :(.

It was a very fun experience shopping with the sisters. It has been quite long since all four of us get together and spend time doing girly stuff.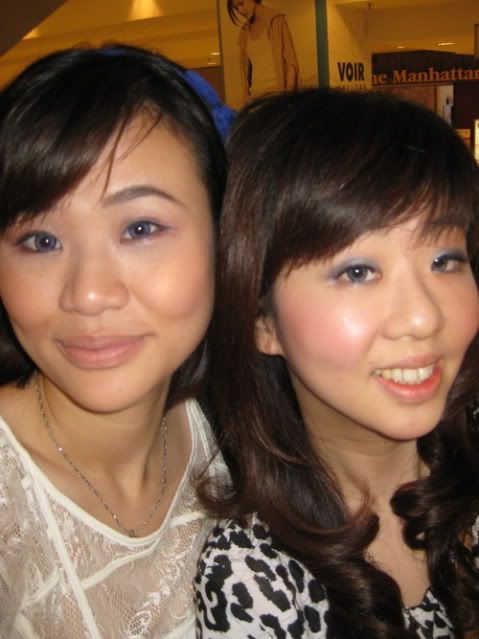 Well, till next shopping trip then!
Toodles.