Life should always be about getting up at reasonable hour, putting on make up and dressing up.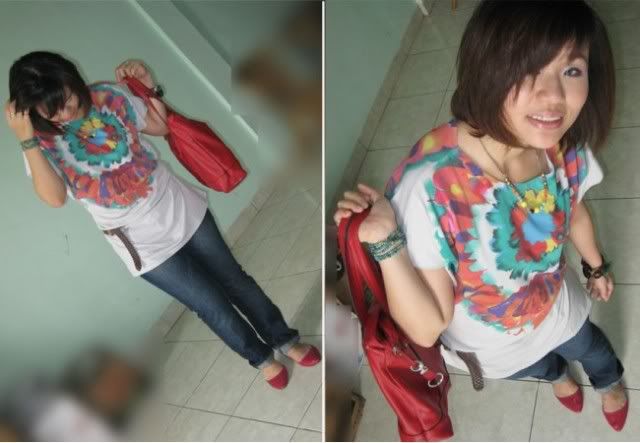 Life should be about pampering our mind, body and soul.
It should be view of beautiful decorations. A mix of serene countryside feel and dazzling lights of big cities.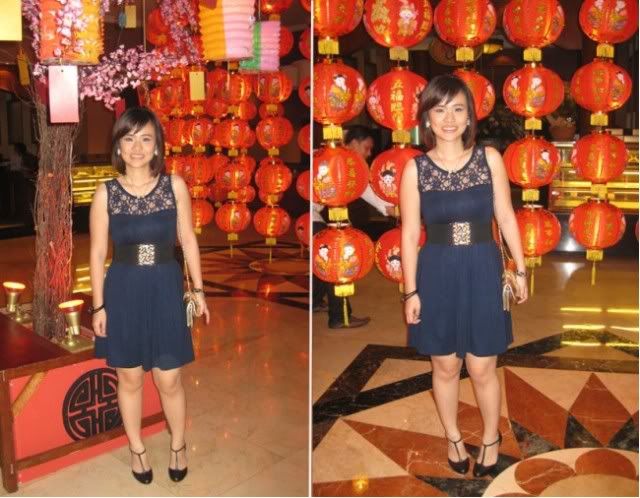 Life should be about morning peace and fun nites out :)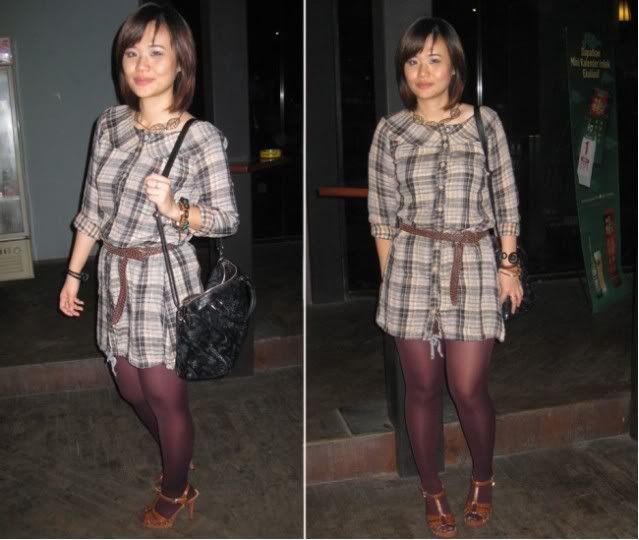 Life should be about having the love and company of good people in your life.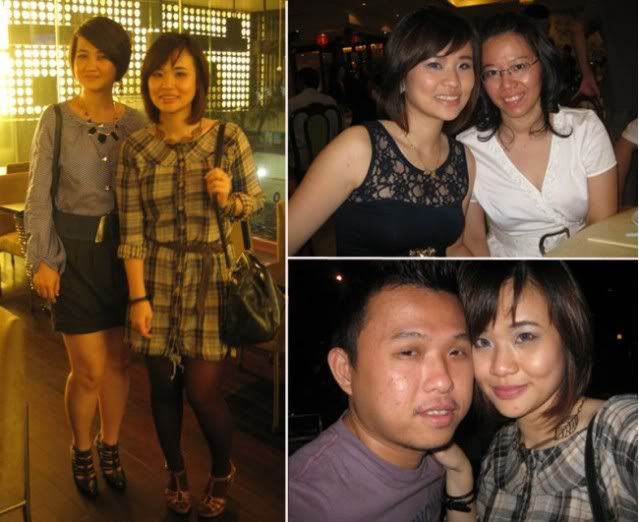 It should be about celebratory food. Every meal to savor, every taste bud satisfied.
Lastly, life should be about feeling good about yourself.
; which I rarely do , especially when it comes to my weight fml T_T
Och well. Here's to good life!
Toodles.