Yep, that's the material of this dress!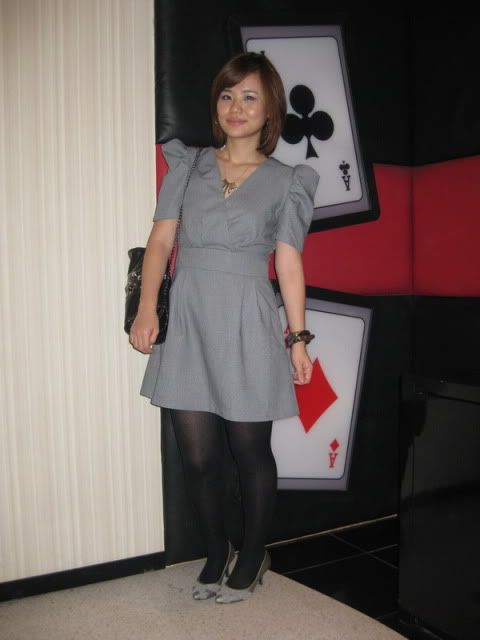 Last Saturday, I was lovingly clothed by Lind's online shop " The chick's Dollhouse". I love her stuff to death!!!
We call this one " The robot dress"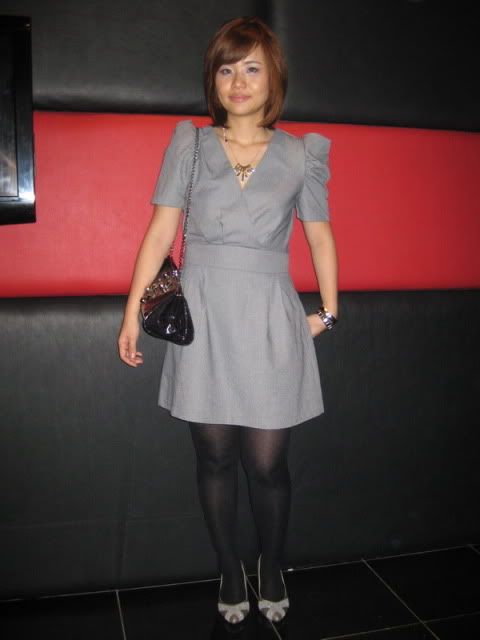 Forget my fug face, look how the dress slims me down!!!
This totally debunks the claim that camera adds 10 pounds on you!


Well, that's it. Toodles :)