Sawadeekaa, I'm back from Phuket holiday. Here are several pics that I managed to pick out of the hundreds I took.
Well, hope you enjoy em :)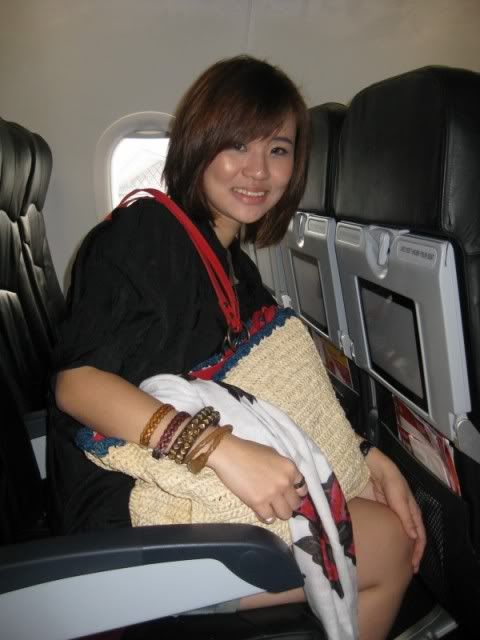 Cheap airflight is the best! Look at the LCD screen at the backseat, lol.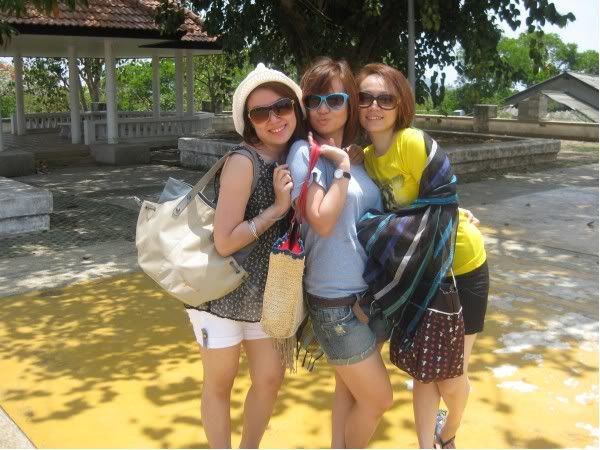 Ladies. We had the same dress code almost everyday!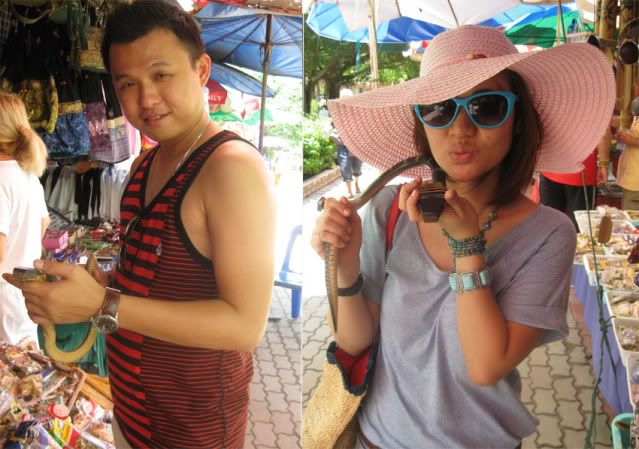 us :)
Shoes * flat tone* , nothing exciting about Thai footwear imho.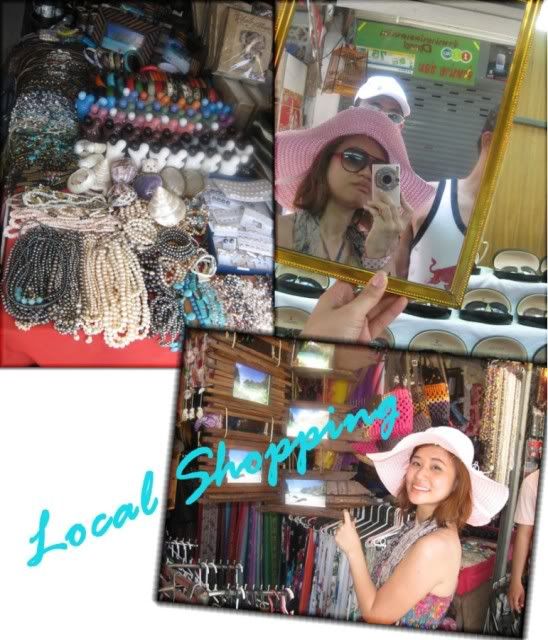 Local shopping is LOVE though!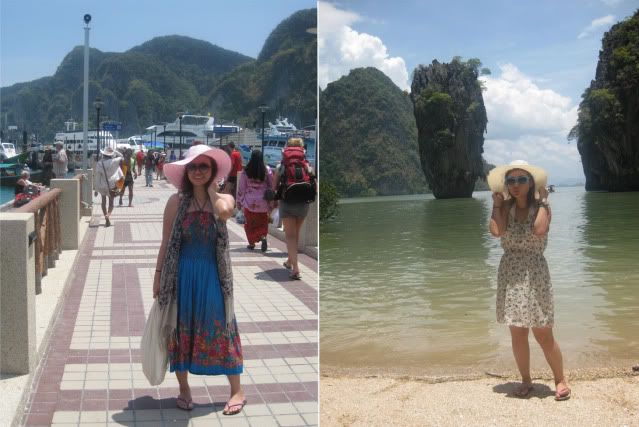 Bought two straw hats. Cute.
Moi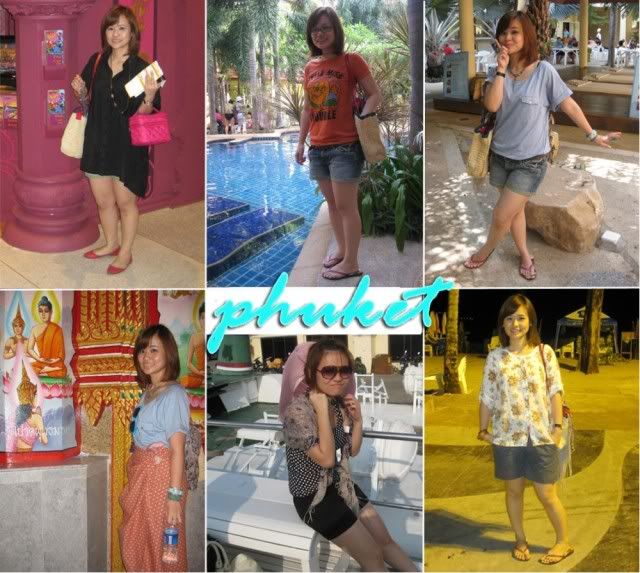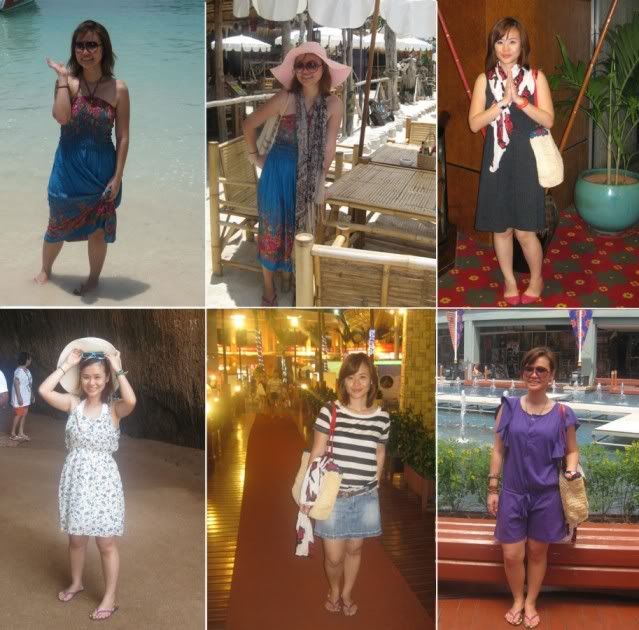 More mois
Had loads of fun at Phuket. I rarely rave about holiday but at the risk of sounding like a brag, this is definitely one of the top 3 best group trips I've had in my life.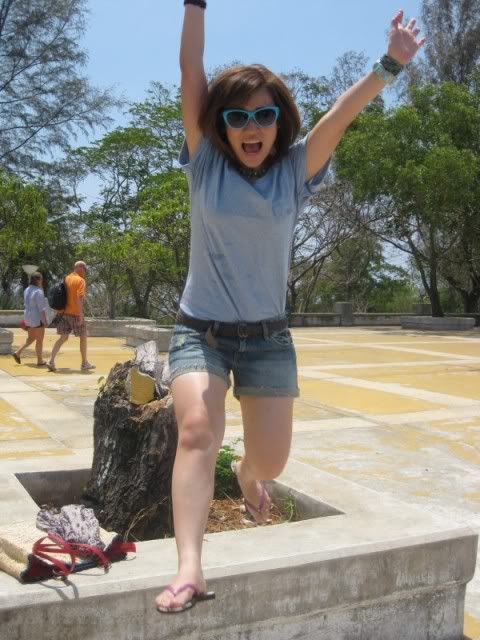 wheeeeeeee
Phuket Fantasea!!!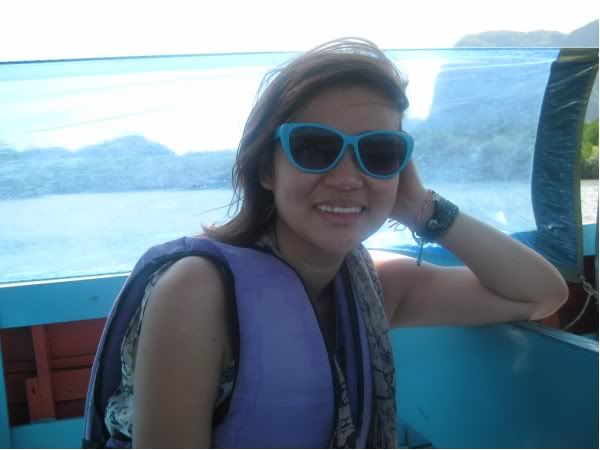 baked!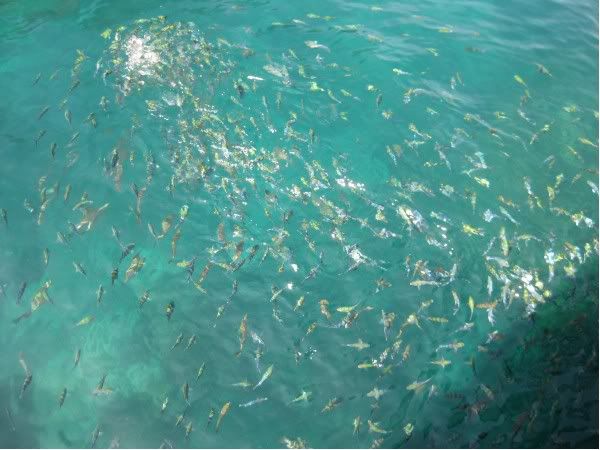 Fish! Colorful fish! We jumped and snorkeled with them! Mad!
canoeing and chomping on coconut, sweet max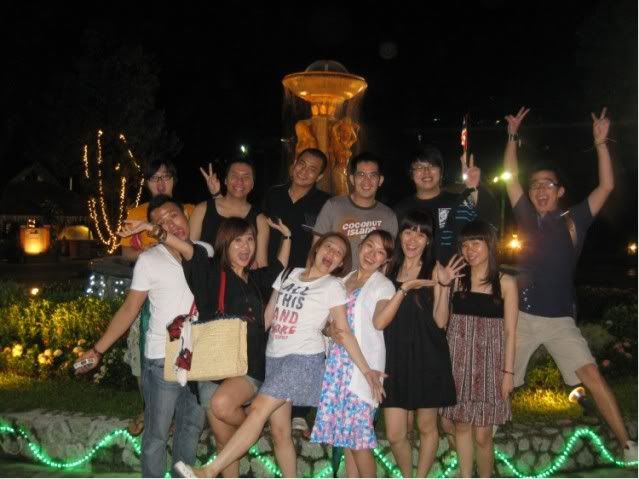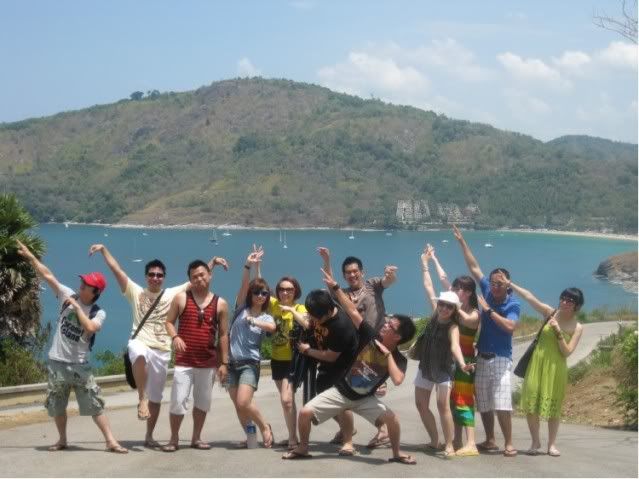 I told them " No ordinary poses!", they happily obliged.
Holiday ends too soon and I'm not tanned enough! Sigh~
Toodles.