One thing that is difficult about blogging is finding a good title for each post. I constantly try to think of unusual title for each post, and most of the time, I fail. Like this post, I can't see how the title "I Am Back" is any different from all random titles. LOL
Great, now I am back!!! :D :D :D
How I miss blogging and all.
My digital camera is kind of broken. It beeps non stop when I turn it on. Or some other time, the images shot were blurry. No chances to snap here and there. Moreover, the weather recently has been unbelievably hot. Stifling hot. HOT!!! When the weather is like this, I don't feel like dressing up or playing dollhouse at all. Fussy outfit is never appropriate for weather like this.
And I end up wearing loose t-shirts, loose bottoms - as loose as possible- everywhere.
So, Christina Lim was in town. She is Fran's eldest sister. I meant so much to hang out with her, but it never happened, thanks to my overloaded schedule. Well, I want to use cursing words between 'my' and 'overloaded', but I guess it is inappropriate. And from the few chances I had to meet her is this, on an unplanned dinner at Trattoria. She is beautiful. Make-up less and very simple, her complexion is to die for, while mine is like .........(SIGH.............big time). How I
wish!!!!!
She posed with two sinners
Christina Lim with more sinners, although the level of sin committed ranges from "beginner" to "expert". Guess who is what.
And btw, the image quality is awful. This shows how even a digicam can't stand capturing a picture of sinners.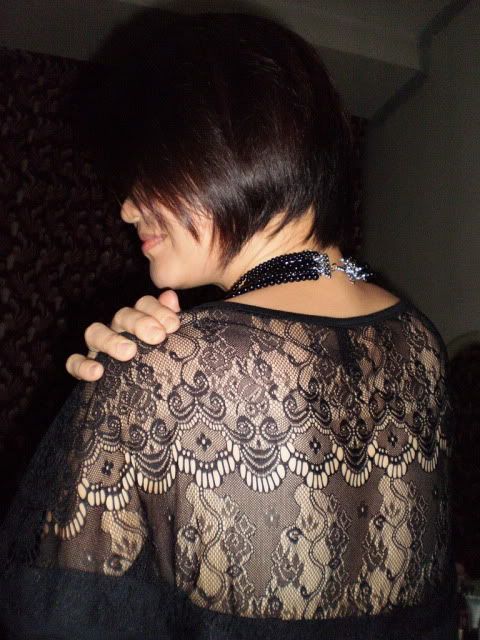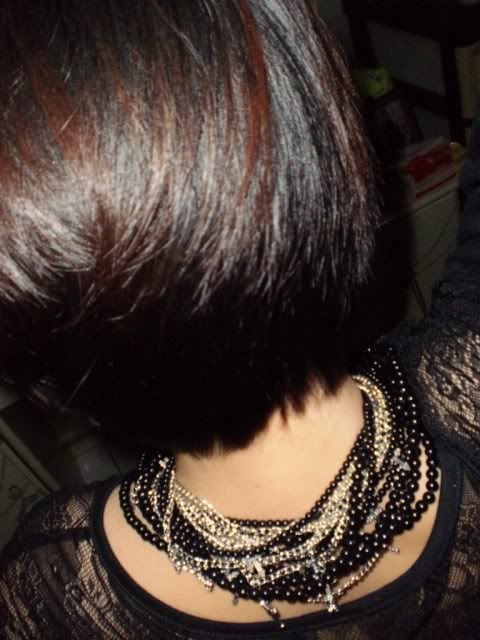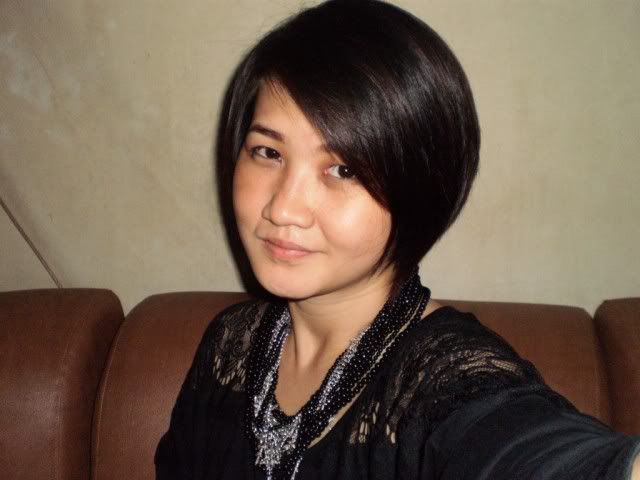 Till the next post, darlings. Adios. :)