What's up peeps? It seems almost ridiculous that it's May already! May 2010, it's such an atrocity! Sigh~
I'll journey back to what I've been up to, dressing-up wise :)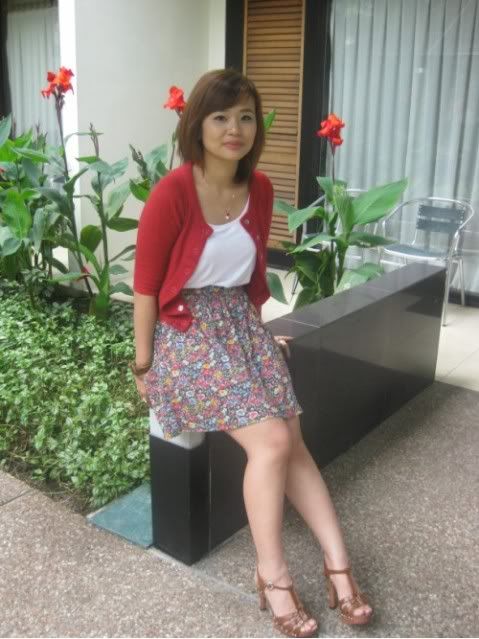 Wearing this for the family photoshoot.
I love this floral Zara skirt cause it's from their cheap line.
The Mango red cardigan is from way back, still much love too.
I had a lot of fun with my sisters and the girls. Dinners and gatherings with lots of talking.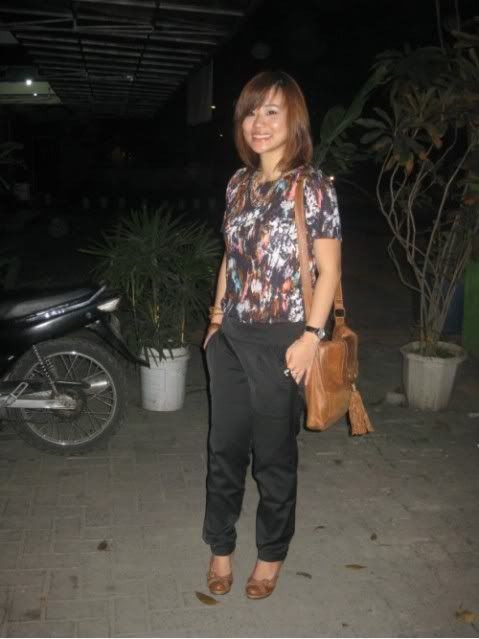 Abstract tee from Lind's shop.
Aishh, I miss this moment a lot. Na has headed back to Canada, leaving us :(
Fell in love with this breezy blue blouse from Lind's shop.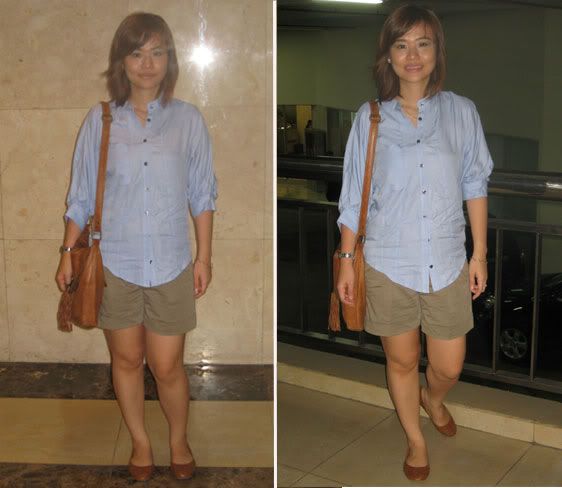 We call it "
The Meryl Streep
" blouse, cause it resembles what she wore in one of her movies :p
It's not very flattering on me >_< , but just the touching and feeling the fabric brought me high heavens!!
A local dress called "
Essie
" dress.