I don't know if the title is grammatically correct or not, as I have not only one girl crush but three, thus the plural forms. :D
The first and has always been is Alexa Chung. I don't have words to describe her, but she's just IT.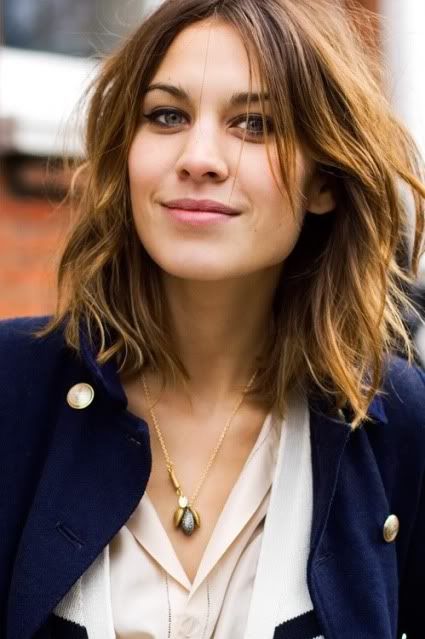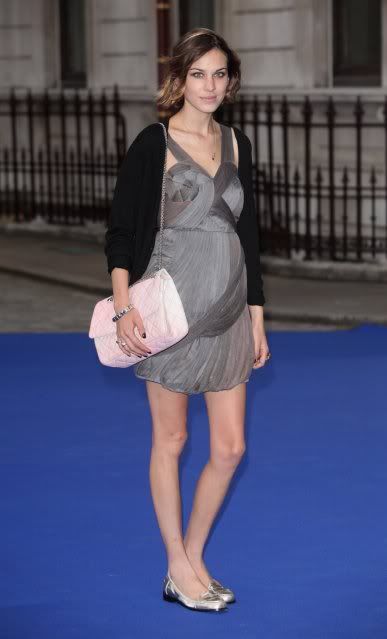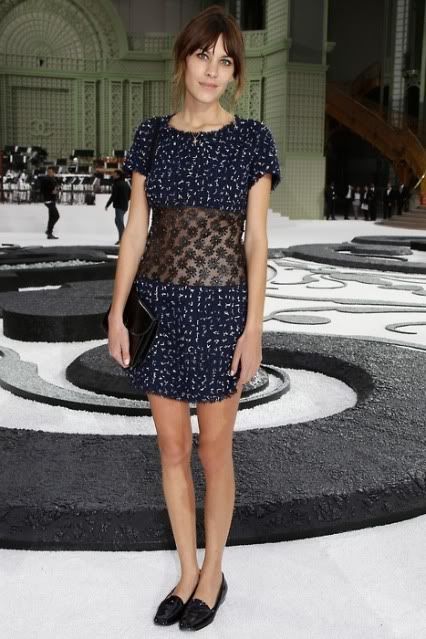 Second is Olivia Palermo, the new face of Mango. She is pretty and she is fabulous and she's just IT.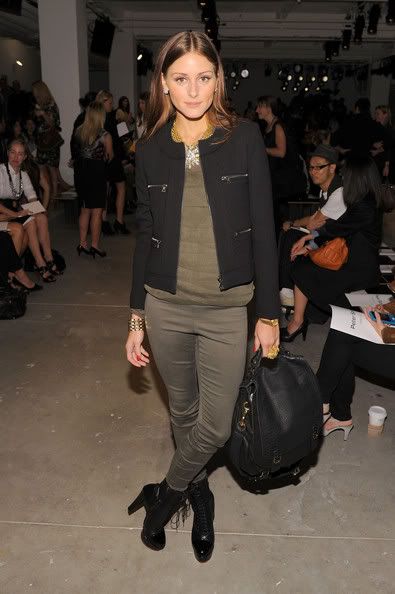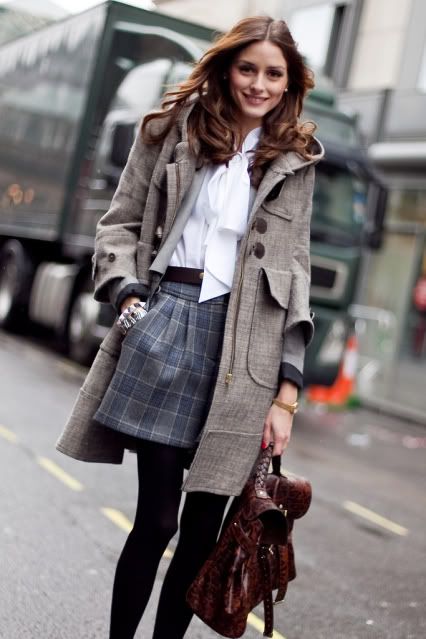 Third and my recent crush is Emma Watson. Since she has her hair cut into this pixie cut, I immediately fall hard for her. Perhaps if she grows her hair long again, I'm not gonna love her anymore. She's gorgeous and again, she's just IT.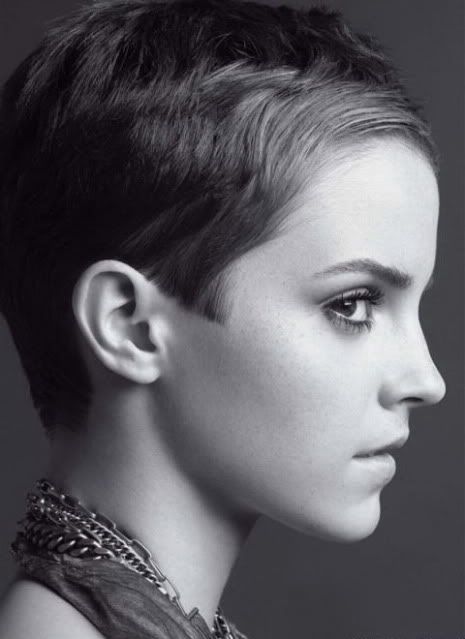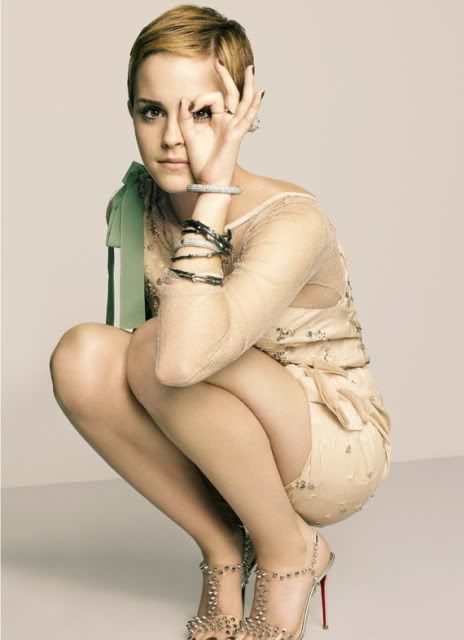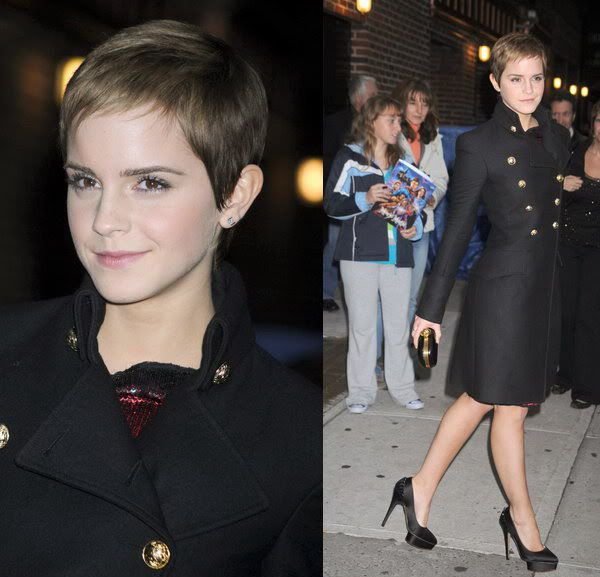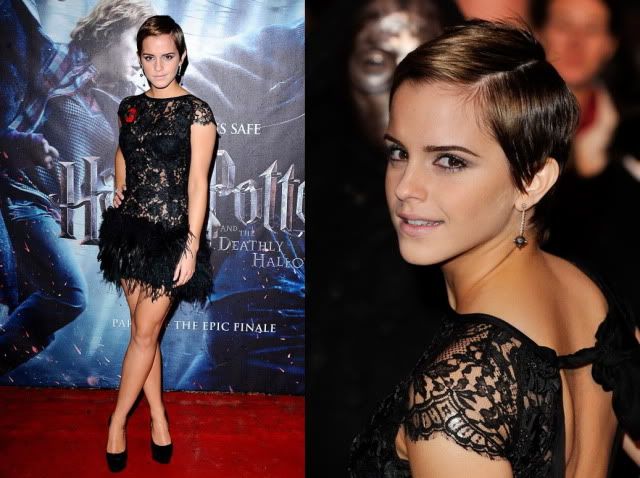 Aren't they awesome???? YES!!!!!!
**********************
P.S : Images are obtained from Google image search.