Hi I'm back from some good holiday.
So hard trying to build a post with roughly 1800 files to choose from, so I'm gonna concentrate on outfit post and several random ones.
SO frickin lazy to photoshop, so everything is done halfassedly. Sorry * Ra-him style* ( If you watched Secretgarden series, you would know ha).
Nice shoes, hurt like mad. Changed to the good ol' sandals.
Oh and we haz arrived in Bali.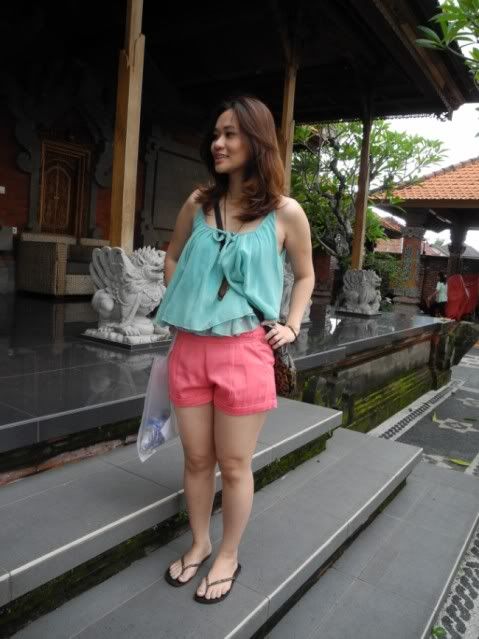 2nd day, some sightseeing. I REALLY like this top. It's called Amber.
Tops nowadays have the nicest names, shame on us humans with plain names.

This is actually 3rd day not 2nd as photoshopped above, halfassery mistake
We played some water sports and dove, thus the bikini underneath then changed to the grey floral mini dress. I quite like!
sorry for glaring, here's a nicer picture of moi.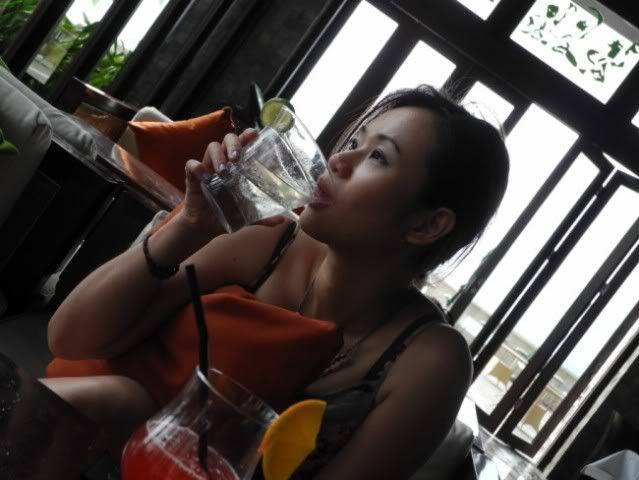 That day we also enjoyed some atas lifestyle drinking Margarita wtf
The next day we went to an art gallery, I reabused this casual dress for another short while
I swear no photoshop my arm like whoa! nice right?! :)
Went to Kudeta for birthday dinner yay. Very posh place!
Life's good
Next day liao, we got on a cruise, a boat and a tongkang.
Never rode so many water vehicles in one day before!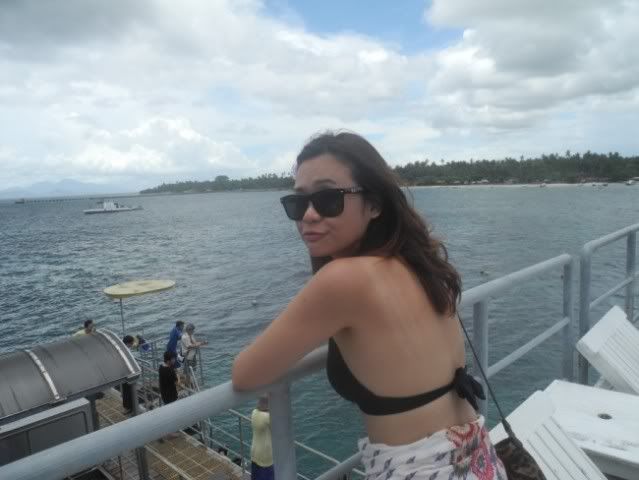 Put the bikini on, laid down for some serious tanning fml now my complexion all ruined.
It's like " hi, welcome to my face please enjoy the various landscapes and shades"
But tan can give you the illusion of slimmer figure woots!!
My legs like no ending or maybe it's just me and my poor vision?
The pair of Havainass I just bought. Comfy max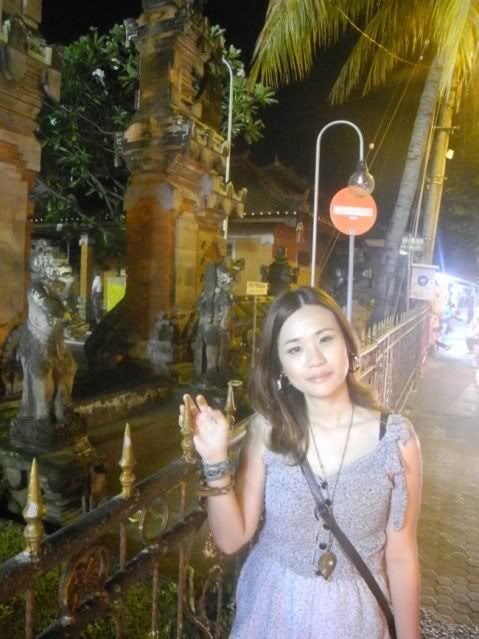 That night we went for a stroll, I looked like a wax figurine of a drag queen.
I'm so multitalented at all the wrong thing WHY T__T
Last day in Bali, dress from Lind. Mad love!
Went to Singapore for 2 days.
then flying back home
You noticed I type short sentences with no proper grammar nor punctuation?? That's because twitterdom got me and if you enjoy this kind of half stuttering half blabbering stupidity, follow me @ciscalim.


Someone give an award for " the choppiest post" for this post please!!
Toodles